2DiE4 Live Foods
Activated Organic Hazelnuts
Regular price

Sale price

8,90 €

Unit price

89,00 €

per

kg
Hazelnuts from controlled organic cultivation.
Activated.
Gluten-free.
Vegan.
Free from preservatives.
Hand-finished in Bavaria.
Ingredients: Hazelnuts* (Bavaria, Germany), spring water with < 0.2% dissolved Celtic sea salt.
*from organic farming
Store well sealed and cool.
Attention: May contain pieces of shells and traces of other nuts.
Nutritional values
The Power of Hazelnuts
From organic farming in Bavaria. They are rich in protein, unsaturated fats, thiamine, and vitamin B6. These hazelnuts are particularly crunchy and are the perfect snack due to their lower fat content.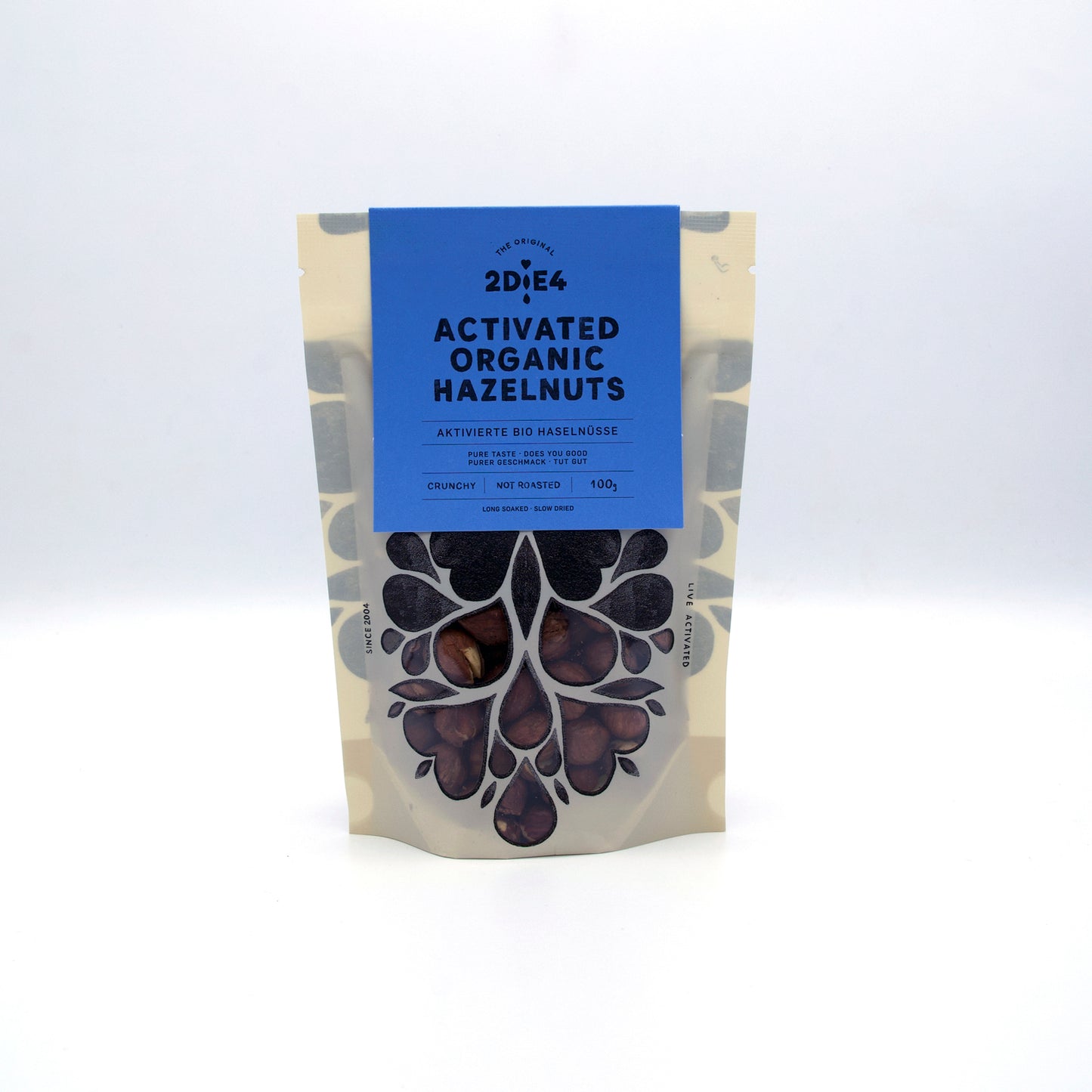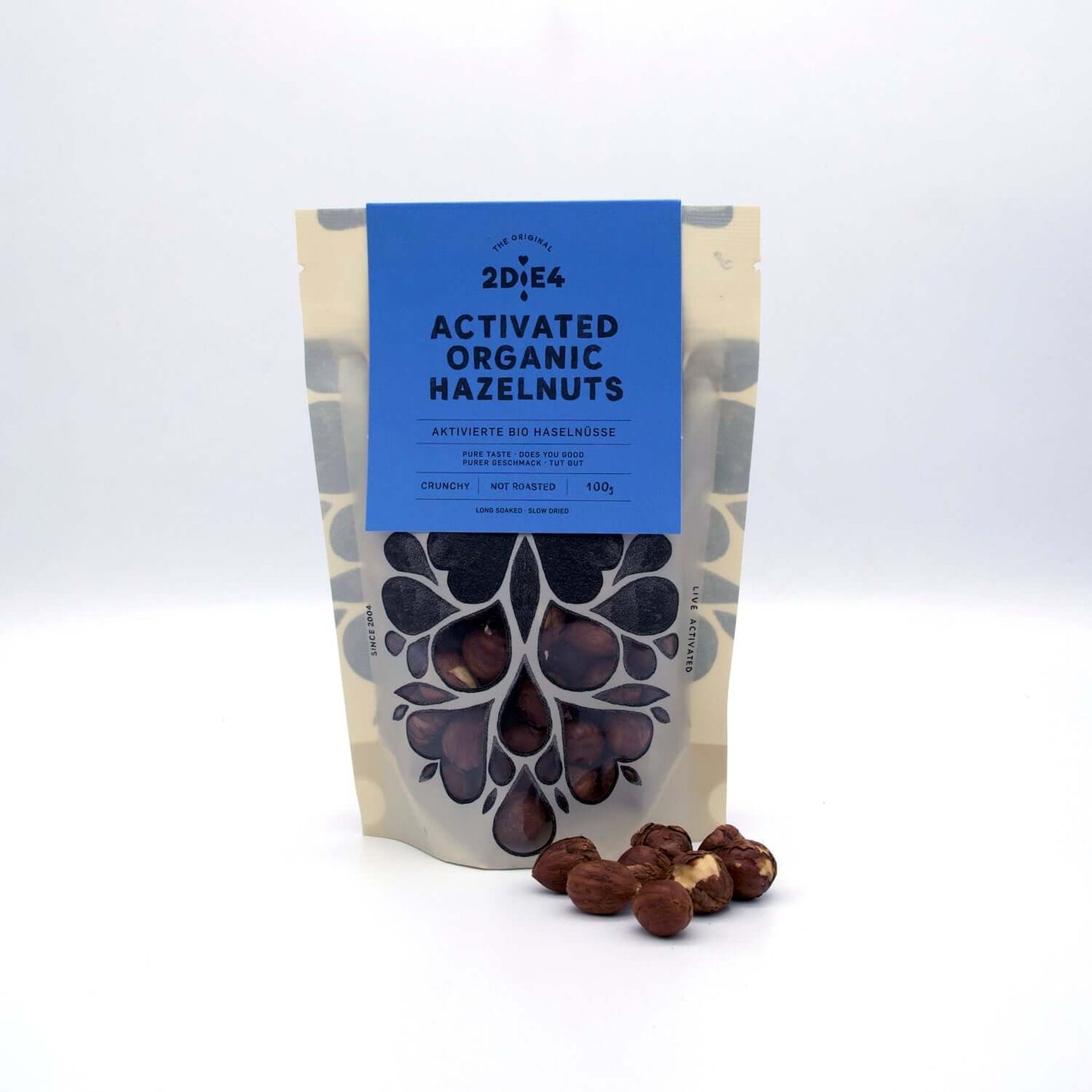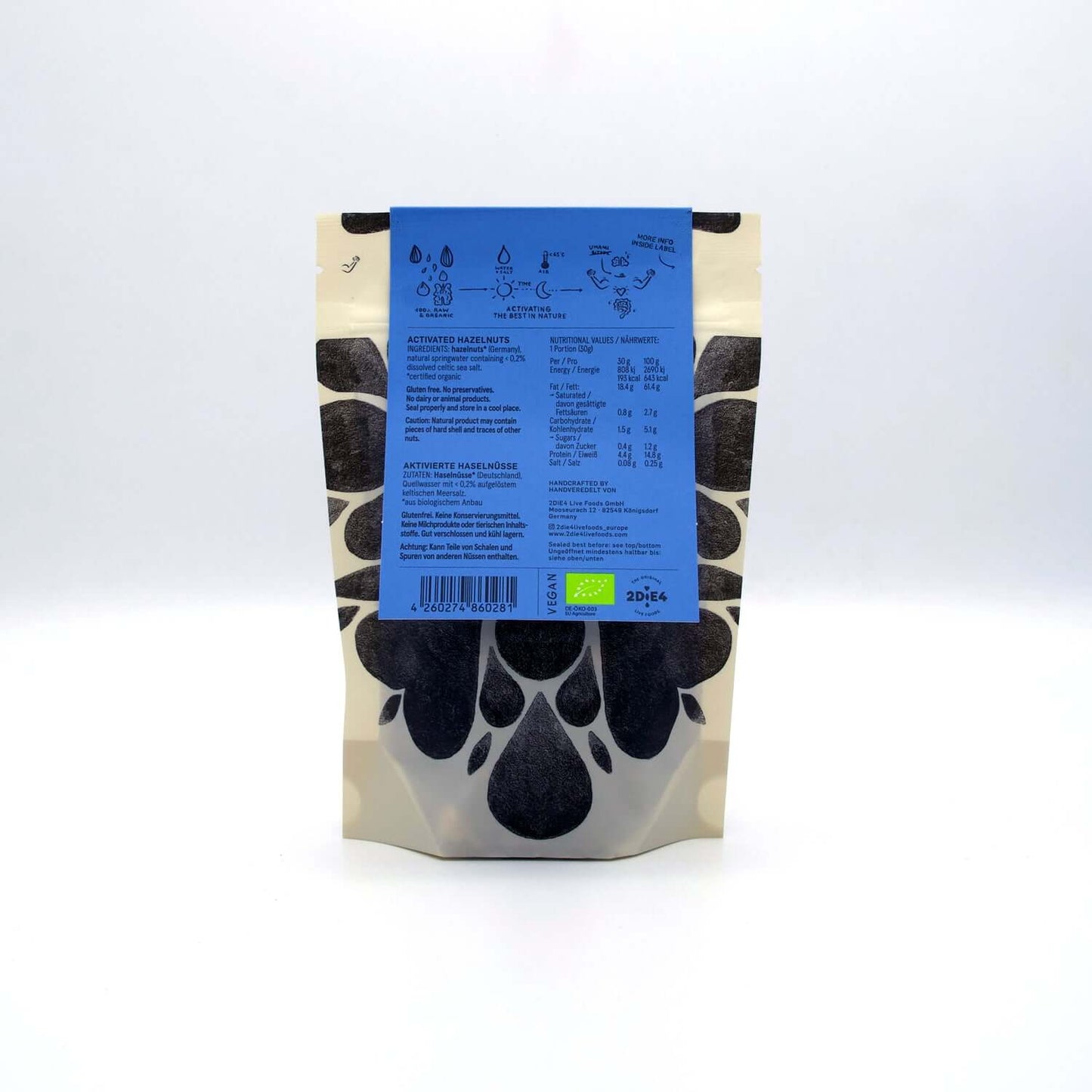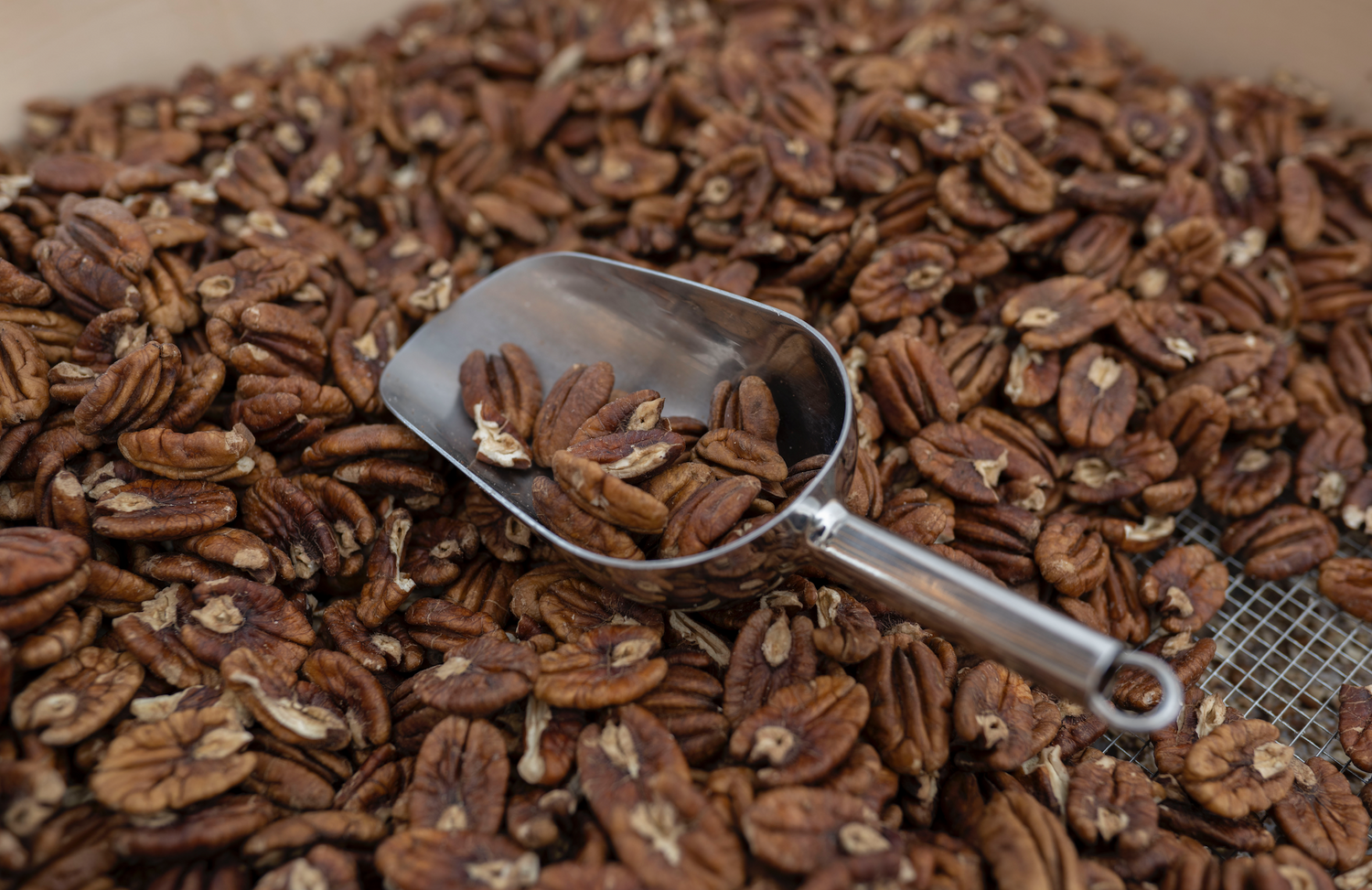 Learn more about our organic nuts
Only the best quality, from family owned farms and from controlled organic cultivation. Activated and refined in Bavaria - simply 2DiE4.
Discover more